The Factory 1 Advantage
The Factory 1 Spray-On Bedliner is the best way to protect your vehicles from scrapes, dings, rust, and other cosmetic damage. If you want the best protection available, you need Factory 1 Spray-On protection.
High Performance Finishes
The F1 polymer spray material will bond to virtually any surface, including but not limited to metal, wood, cement, geo-textile cloth, and fiberglass. Our coatings can increase resale values and decrease maintenance costs. In most cases the installation process typically takes 2-3 hours from start to finish, and the F1 spray material is dry to the touch within seconds allowing your vehicle to go back into service without lengthy cure down times.
Our Spray material exhibits high tensile strength, high tear strength, and offers you the highest abrasion resistance of any other spray-on bedliner in the industry.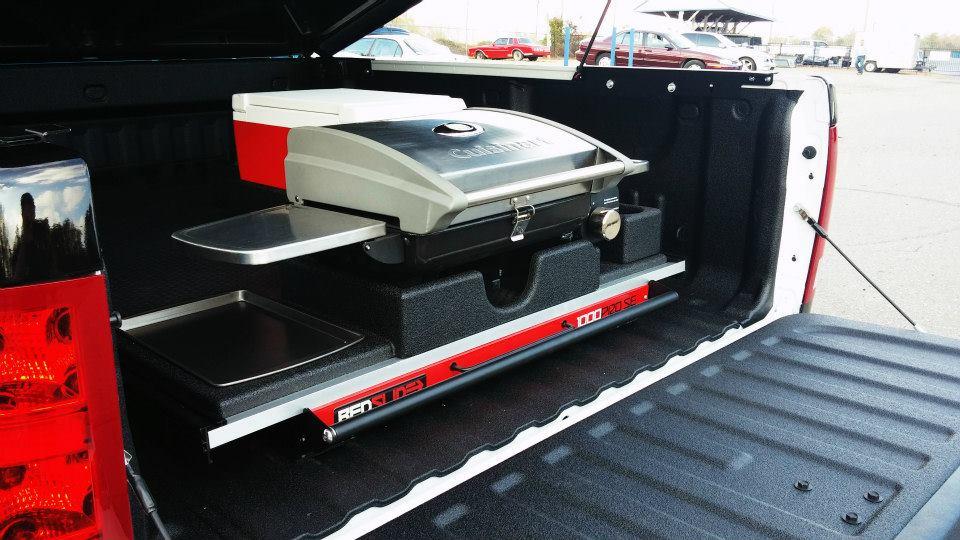 Professional Installations
Installed with state-of-the-art high-pressure spray equipment, by highly trained technicians.  We offer the highest-grade modified polyurea liner system within the coatings industry.
Our polymer bedliners are backed by a limited lifetime adhesion warranty!  This adds vehicle resale value by providing a perfect fit (no rattles), watertight adhesion (no rust) and increased impact resistance.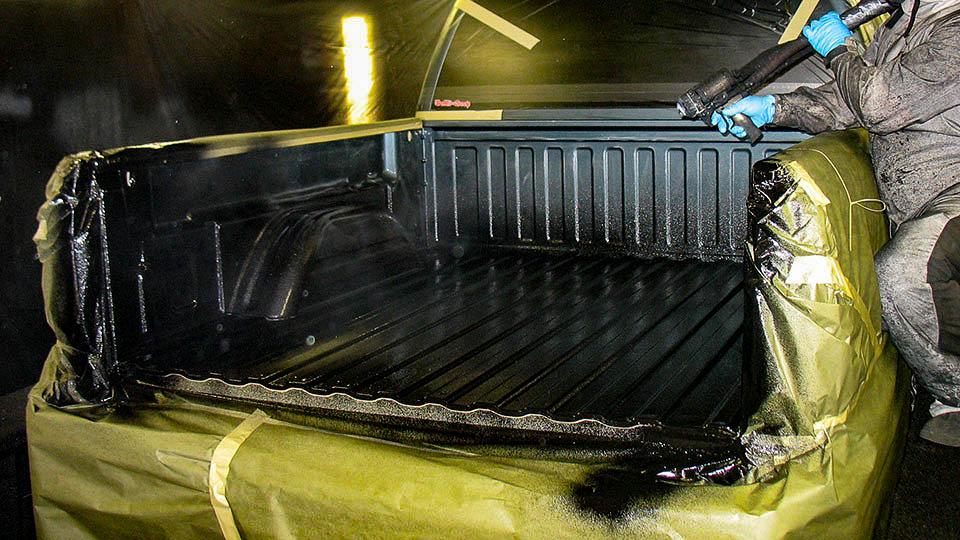 Commercial/Custom/
Utility Applications
The Factory 1 bedlining system is manufactured with the competition in mind, we are harder, more tear and scratch resistant than other leading brands. We are tested with a ASTM Shore hardness D-55 compared to other leading brands at shore D-50 and below.  The F1 bedliner is the perfect application for utility bed boxes, jeeps, rocker panels and other protective applications that require a weather tight durable finish.
Technical Data
Shore D-55
Tensile Strength 3150
Elongation 200%
Tear Strength 400 pli
Service Temperature -20-250 degrees F
1:1 Ratio
High Pressure Installation System
Fast Cure
Modified Polyurea Liquid Formula
Excellent Weatherability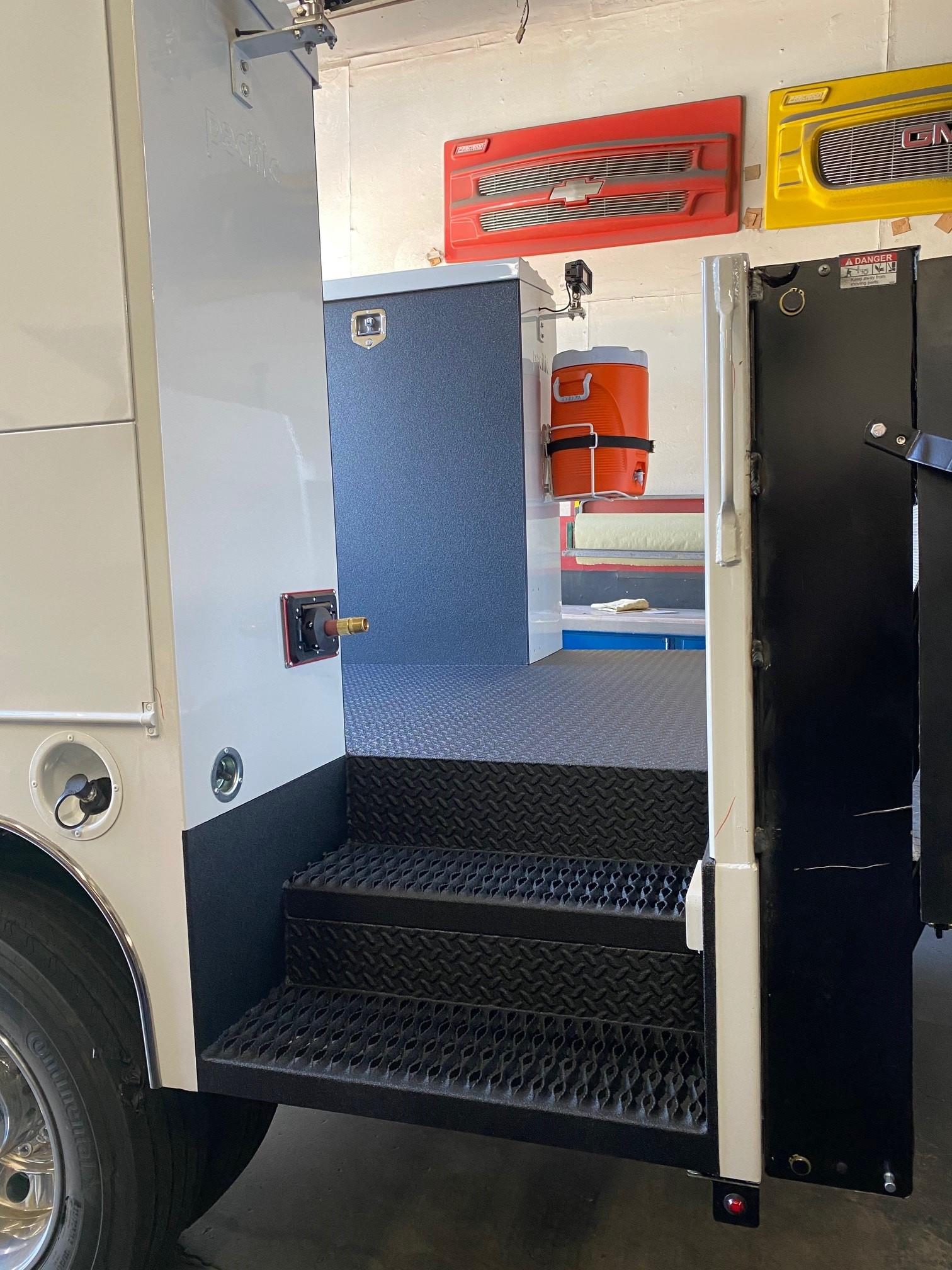 Protect your investment
Our F1 spray material is dry to the touch within 6-10 seconds allowing your vehicle to go back into to service without lengthy cure down times.  No need to wait for quality protection.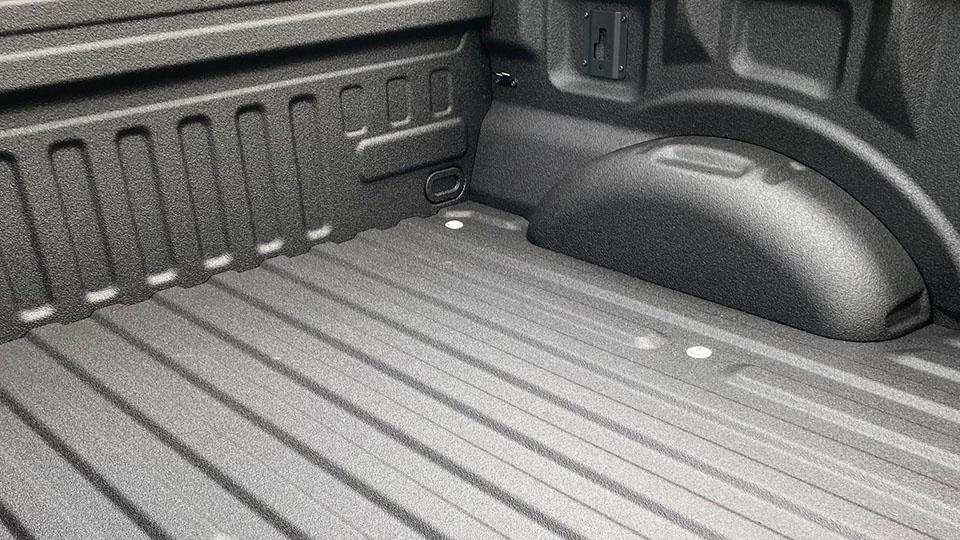 Factory 1 Product Advantages
Benefits
Resists scratches and Rock Chips
Will not crack, Warp, or split
Permanently bonds to your vehicles paint
Theft proof
Contoured fit eliminates loss of bed space
 Water-tight
Prevents rust and corrosion
Noise and vibration damping
Textured, flexible surface reduces load slippage
Adds resale value
Chemical resistant
High build
Quick drying
Seamless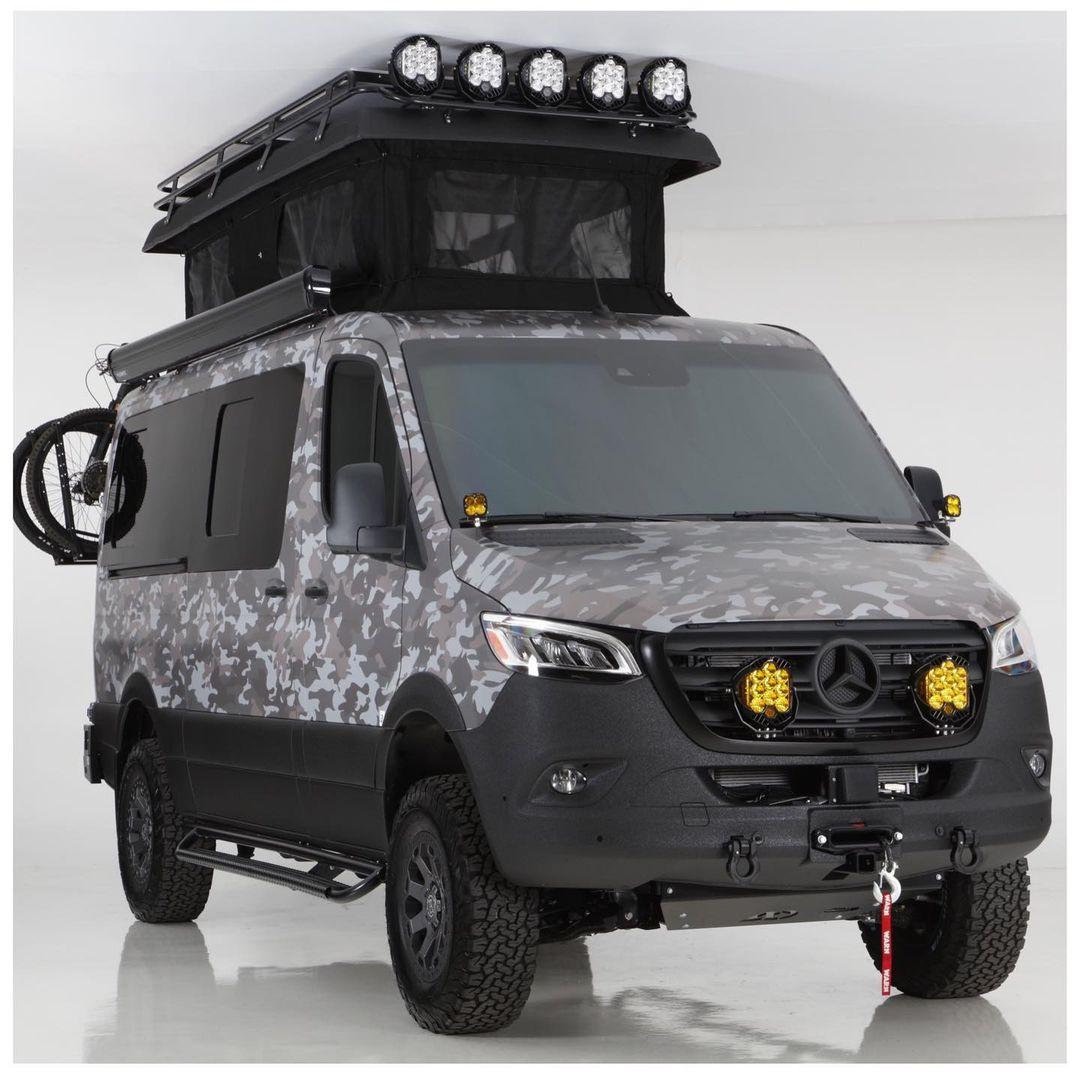 Unlimited Applications
Utility Trailers
Boat Trailers
Rocker Panels
Wood Decks
Warehouse Floors
Farm Equipment
Utility Beds
Playground Equipment
Cargo Holds
Storage Tanks
Bumpers
Marine applications
Mining Industry
Oil and Gas Industries
Shelving